Se Coast & Bahamas Holiday
on Enchantment of the Seas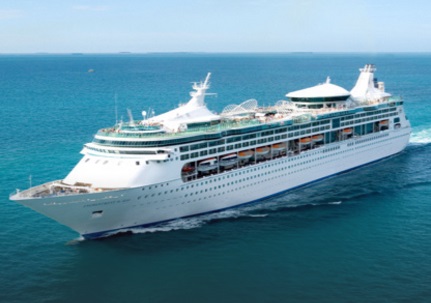 Say 'goodbye' to the weekday grind and 'hello' to island time.
Give your routine a rest and press pause on reality, because adventure is well within reach. Whether you're chasing an all-out island-hopping adventure to Mexico and beyond, or just need a few days in The Bahamas to get away from it all, Enchantment of the Seas
®
is what getaway goals are made of.
UNWIND FROM THE GRIND OR HIT THE THRILLS
Spend your time poolside soaking up sunshine and serenity,
...
About Enchantment of the Seas
About Royal Caribbean International

Royal Caribbean International is known for driving innovation at sea and has continuously redefined cruise vacationing since its launch in 1969. Each successive class of ships is an architectural marvel and pushes the envelope of what is possible on a cruise ship. Onboard, the global cruise line has debuted countless industry "firsts" – such as rock climbing, ice skating and surfing at sea – to capture the imagination of families and adventurous vacationers alike. Throughout, guests sail on exci
...